M&A has long been particularly popular among manufacturing companies, which are encountered everywhere. We would like to look at the industrial M&A phenomenon in terms of its popularity specifically in the manufacturing sector and the different kinds of circumstances that these companies may face. So let's take a look at the question of why is M&A important.
Specifics of Manufacturing M&A Transactions and Due Diligence
Let's examine some of the generic characteristics inherent in manufacturing companies involved in mergers and acquisitions.
Manufacturing M&A
Business transactions of all kinds, especially M&A, form a dynamic landscape with unique trends every year. Improve the effectiveness of the transaction by addressing the core of the issue. Let's explore some of the key trends shaping this crucial process today.
Companies are constantly looking to set a precedent for M&A in order to acquire new technologies that could make them more competitive.
The M&A process also allows technology companies to reach out to the global market if they have been operating locally. Moreover, it allows them to expand their customer base, increasing sales and brand awareness.
M&A is also essential for achieving consolidation. If you run a small company, it may be more profitable to sell your production facilities than to continue operating in a highly competitive environment.
M&A opens a huge door of opportunity for manufacturing companies to diversify their existing products. It opens up new portfolio opportunities and allows entry into any industry that your core company can support.
Manufacturing companies can also align themselves with green initiatives and sustainability offered by other companies. Often, this type of business transaction takes place to acquire green technologies and contribute to the global trend of taking care of the environment.
There are also a variety of issues that can arise in the process of mergers and acquisitions for manufacturing firms. Nevertheless, mergers and acquisitions are generally a more beneficial process for manufacturing firms than an unprofitable one. If you look at recent M&A deals in the industrial sector, they all fit into the suggested categories.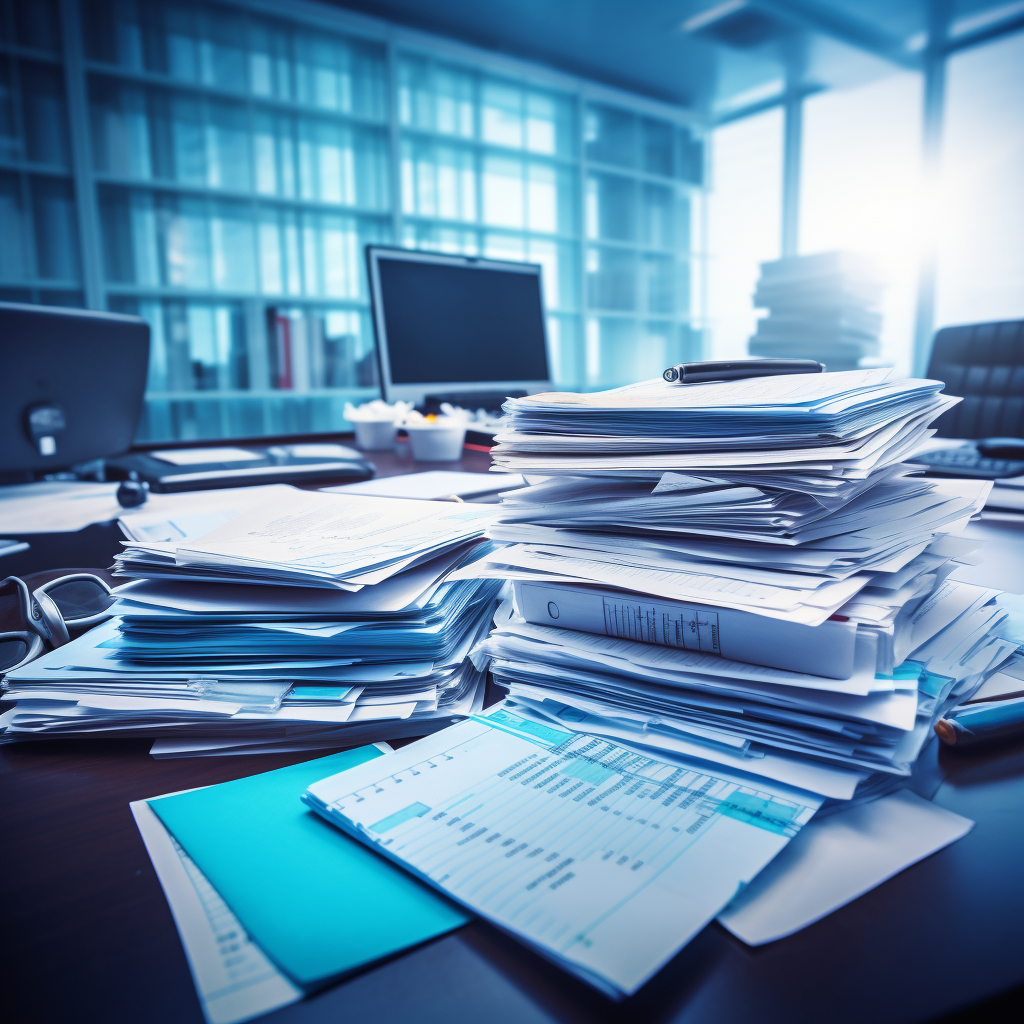 Manufacturing Due Diligence
The industrial due diligence process is also essential to initiate the M&A transaction itself. Partners and other interested parties must thoroughly review all legal documentation, as well as assess the risks and opportunities involved in taking over a particular company. How to do due diligence on a manufacturing company? It is easy enough, you should do the following:
Reviewing all financial documents and statements for several years is crucial. It is equally important to try to predict the financial trends to analyze future benefits.
Examining all supply chains and other operational factors that may affect the entire manufacturing company in the future is important. This evaluation helps to assess potential risks and benefits.
Analyzing legal documents to ensure compliance with government requirements and calculating the necessary certifications that will need to be obtained from regulators.
If the company possesses intellectual property, it is necessary to calculate its value, which will also be taken into account later in the process.
Undoubtedly, special attention should be paid to analyzing the customers and the market niche in which the company is currently operating.
Without these processes, we might encounter unpleasant situations such as pitfalls and potential problems. Create a manufacturing due diligence questionnaire so you won't forget anything during the transaction.
Why Use Mergers and Acquisitions Software Solutions
In the contemporary manufacturing landscape, M&A transactions have evolved into multifaceted global endeavors, underscoring the imperative for employing efficient and secure software solutions. But what is M&A software? In this context, it is a fundamental component that serves to enhance and streamline the entire gamut of essential processes — from the initial due diligence phase to the culminating stages of the M&A process. The deployment of mergers and acquisitions software solutions yields a multitude of significant benefits, further augmenting its indispensable utility in the corporate sphere.
Secure Data Sharing: VDRs serve as robust platforms for the confidential exchange of sensitive information, bolstering data protection throughout the due diligence and negotiation phases.
Efficient Collaboration: M&A management software facilitates real-time collaboration, establishing a seamless channel for effective communication and streamlined document sharing between prospective buyers and sellers.
Dedicated Due Diligence Data Room: Within the VDR, a dedicated Due Diligence Data Room empowers the structured and organized dissemination of critical documents and information during the due diligence process.
Advanced Document Management: M&A software solutions provide sophisticated document and business data management capabilities, ensuring effortless access, version control, and meticulous organization of pertinent documents.
M&A assumes a crucial role in driving growth and change in the manufacturing industry. Through a comprehensive examination of trends, challenges, and the paramount importance of due diligence, manufacturing companies can make judicious decisions that align harmoniously with their strategic objectives. Yes, the pandemic consequences have also had an impact. Now, it's crucial to approach the process with greater care than before. In any case, this process is vital for the company's growth. As the manufacturing landscape perpetually evolves, harnessing the potential of M&A while embracing cutting-edge technology will prove pivotal in maintaining competitiveness and achieving enduring and sustainable growth within this dynamic industry.